A man trying to send citizens to the United States has been detained in Samarkand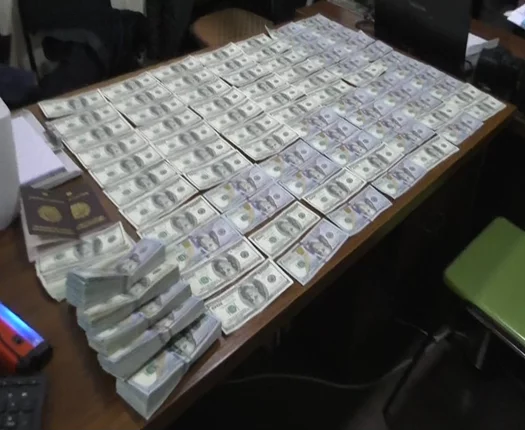 While in ancient times all roads led to Rome, "modern Rome" is the United States. There are many "ways" to go to the ocean floor … For example, in Samarkand region, a man was arrested for trying to send three compatriots to the United States through six countries (including Uzbekistan – seven).

The illegal situation was revealed during an operation carried out by the Samarkand regional department of the State Tax Service and the regional police department.

During the operation, a 1990-year-old resident of Samarkand district demanded $ 20,000 from each of the three citizens to be sent to the United States via Uzbekistan-Russia-Turkey-UAE-UK-Mexico-USA. , was arrested on material evidence at the time of receiving a total of $ 60,000.

During the inspection, it was found that before leaving, the citizens were explained that each of them must have a PCR-test certificate and a VISA-card with an account of $ 5,000.

In this regard, a criminal case under Article 168, Part 4, Clause "a" of the Criminal Code, the necessary measures are being taken to clarify the criminal relations of the offender in foreign countries.
Posted in: Uncategorized